Thank you for buying direct. Doing so provides benefits to all parties. For instance . . .

Readers: your print books will be signed by the author
Readers: several out-of-print titles can only be purchased here
Readers: 20% - 25% discounts on full sets
Author: I earn more by keeping the retailer/distribution chain's cut.
Publisher: Receives the same income as when bought from bookstores
---



eBook Notes:



Only ebooks that I own ebook rights to can be purchased on this site (more coming in the future). We provide all formats (.mobi (kindle), .epub (nook & iPad), & .pdf (tablets and phones)), and they are DRM-free so you can read them on whatever device you desire.

At this time, sending the books is NOT an automated process, but we check orders frequently and email files as soon as we see orders come in.

Featured Product
Legends of the First Empire Boxset with faux-leather foil-stamped slipcase
Regular Price: $28 per book + $40 for slipcase = $208
Discounted Price: $195 - Save $13

Latest Release: The Rise and Fall
eBook Edition
$9.99
Regular Hardcover
$28.00

The Riyria Revelations
Trade Paperback
$18.00

Trade Paperback
$18.00

Trade Paperback
$18.00

The Riyria Chronicles
Trade Paperback
$17.00

Trade Paperback
$17.00

eBook Edition
$10.00
Trade Paperback
$17.00
Regular Hardcover
$25.00
Limited Edition
SOLD OUT
eBook Edition
$10.00
Trade Paperback
$17.00
Regular Hardcover
$28.00
Limited Edition
SOLD OUT

Legends of the First Empire
Mass Market
Paperback
$9.99
Regular Hardcover
$28.00

Mass Market
Paperback
$9.99
Regular Hardcover
$28.00

Mass Market
Paperback
$9.99
Regular Hardcover
$28.00



eBook Edition
$10.00
Regular Hardcover
$28.00
Mass Market
Paperback
$10.00


eBook Edition
$10.00
Regular Hardcover
$28.00
Mass Market
Paperback
$10.00



ebook Edition

$10.00


Regular Hardcover

$28.00


Mass Market

Paperback


$10.00
Hollow World (standalone sci-fi thriller)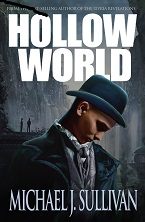 eBook Edition
$8.00
Trade Paperback
$16.00

Comics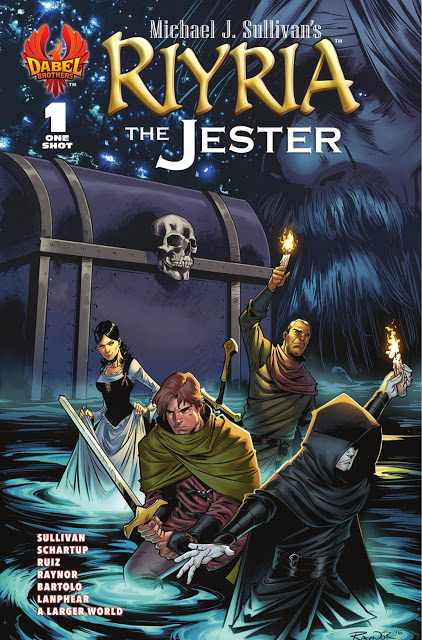 eBook Edition
$2.00
Printed Copy w/US Shipping
$5.50
Printed Copy w/Candian Shipping
$7.50
Printed Copy w/Overseas Shipping
$11.00